Here's the thing,
To everyone that has declared America's love affair with large SUVs gone, or back, or really anything except for leveled off, you're incorrect. The market has once again stabilized, but of course there are still cycles of wax and wane. Our fling with the larger breed of people movers did spawn something else though: SUV-styled cars.
In the mid-90s, when SUVs were just coming into vogue, Subaru went in a different direction and introduced the Outback. Coming in both small and medium sizes, the Outback Sport and Outback respectively, were variations of the Impreza and Legacy with lifted suspensions and small off-road body modifications. This formula lasted for a few generations until low sales killed off the Sport, and model bloat turned the Outback into a full-blown crossover. Subaru did bring a succesor to market though in a car called the Crosstrek. Being based on the Impreza, it still only occupies a compact-car footprint.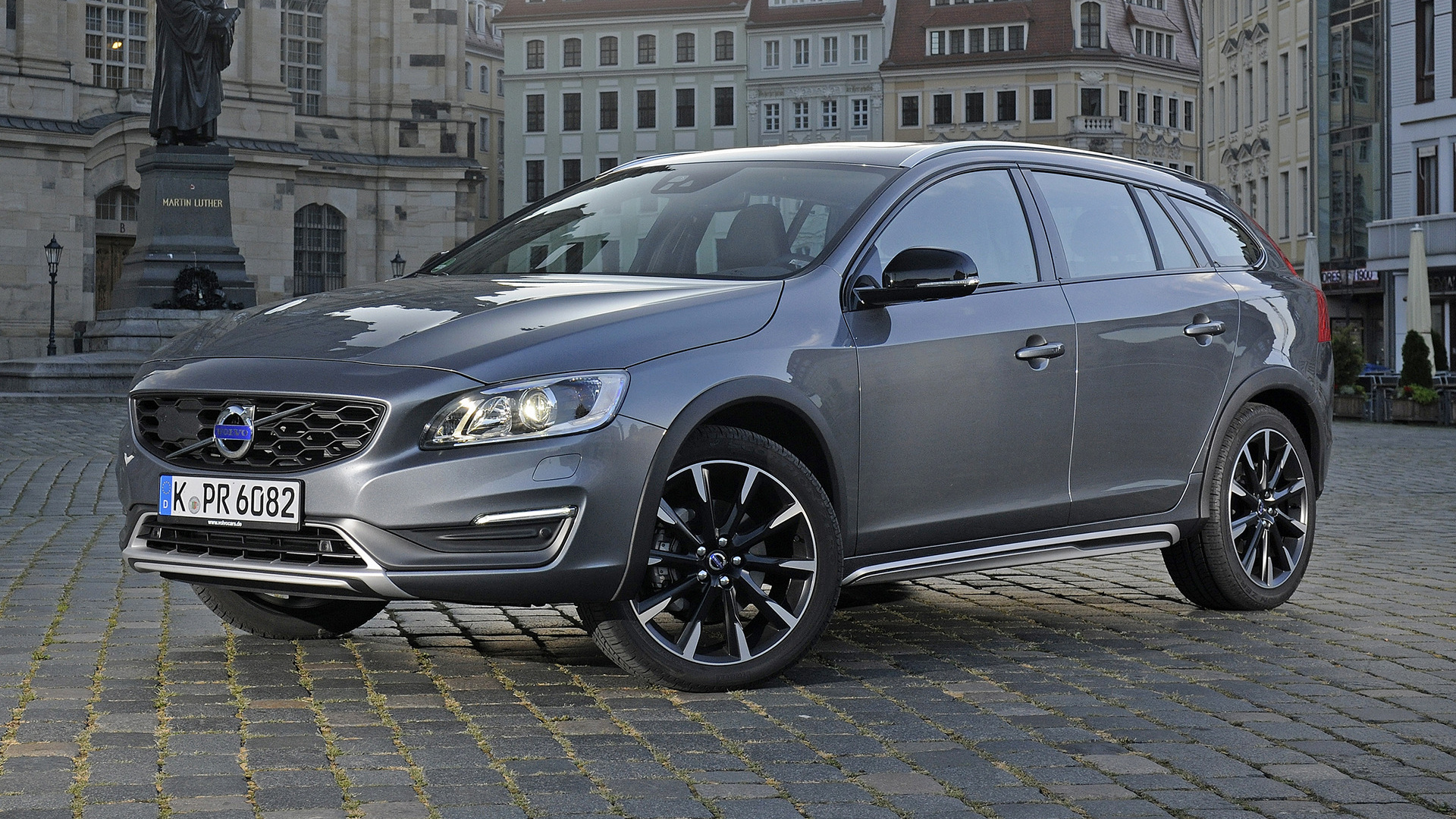 Following the release of the Outback line, Volvo followed suit releasing a version of the V70 family wagon called the Cross Country, later shortened to an XC designation. Like the Outback formula, the V70 XC offered a more rugged body and suspension setup, giving the car some additional soft-road capabilities over its plebian counterpart. Volvo would later break the car off into its own model, the XC70, giving the car more room to breath and more freedom in the budget for differentiating features. In the last year, however, Volvo has re-introduced the Cross Country designation on two of its existing model lines, the S60 and V60. This brings the total number of XC cars in their current lineup to 3, definitely making it a staple of the brand. The strategy has paid off, giving the brand a new identity beyond the traditional image of the "ultimate yuppy machine".
And I would be remiss if I didn't mention Audi's Allroad. Introduced in the early 2000's, the Allroad was a variation of the C5 platform A6 that included traditional SUV features like adjustable air suspension. Although the first-gen Allroad was deemed expensive and an oddball for most of its sales-life, there is a strong following for them in the enthusiast community. So much so that it was reintroduced in the early 2010s, but was done so lacking many of the stand-out features that made the original so special. It's more or less an A4 Avant these days with a bit of body work.
Here's the weird thing though: all of these cars represent a compromise. They all are car based chassis, unibody and all, that just happen to have something extra. They will never run Moab, or really even conquer real off-road terrain in their lives. And they do all that while having less on-road manners and sacrificing some of their originators' refinements. So why do we like them? Well the truth is that they make us feel good. People think driving a Ford Raptor every day sounds like fun, but where do you park it at the mall during the busy holiday season? More importantly, do you have the extra hundreds of dollars to put into the tank every month that it will cost you over a car? And will you even use its capabilities?
For most people, the answer to all of these questions is "I don't know", or simply "no". But what if on that same Ford lot, you could pick up a Focus or Fiesta with a couple extra inches of clearance, knobby tires, and at least an attempt at some under-body skid plates? For most of America, that kind of vehicle is much more palatable. Ford doesn't currently make a Focus or Fiesta Raptor, but I guarantee you, with all of their recent rally efforts they would sell like hotcakes. Someone get Ken Block on the phone…
And that, that's the thing.
-Shawn
Comments
comments