Here's the thing,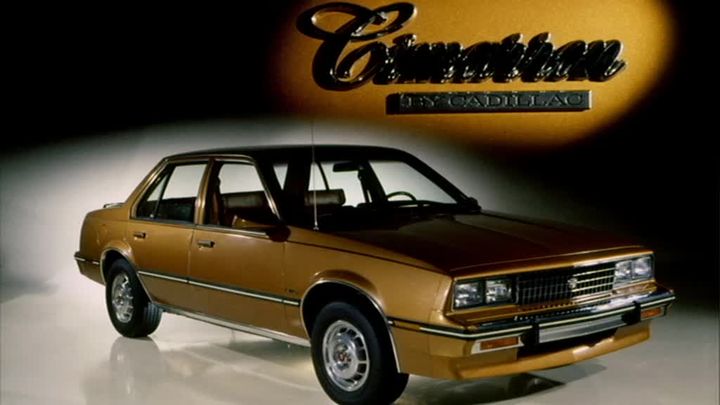 There was a recent newsbreak that Cadillac might be making a C-Segment car based off of the Chevy Cruze. The report ended up being a false news story, trumped up from rumors whispered across the automotive landscape and co-signed by the fact that GM has made similar moves in the past, twice. While everyone and anyone who remembers the Cavalier-based Cimarron immediately began having cold-sweats, it would make sense at this junction for Cadillac to explore the option of a C-segment car.
The new Cruze has opened to warm reviews, all of which tend to go "the car is spacious and comfortable, but not great to drive". That sounds like a car that can be fixed for what Cadillac would be able to ask for it. The current segment champs, the Audi A3 and Mercedes-Benz CLA, currently begin right around $30k and extend far into the forties. For that kind of money, Cadillac could fix everything that kept the Cruze from becoming a champion of a car.
The problem with this possibility lies within GM's own portfolio: The Buick Verano. The Verano is essentially a more luxurious version of the Cruze, offered with larger engines and a nicer interior. It is actually a well-planned and designed car, but it's held back by one thing, it's a Buick. Now I have nothing against Buick, the brand that brought us the GNX and Riviera. Most of the market doesn't feel that way though, with many consumers considering Buick to strictly be the brand of senior citizens and those looking to have a car whose interior mimics their living room couch. There's also the fact that it is constrained by Buick's familial design language, which is very stalwart in nature.
It does make sense then, that Cadillac could offer a car built specifically for its market competition without stepping on the Verano's toes or vice-versa. To make this work, Cadillac would have to keep one thing in mind: the car has to be made to provide top dynamics, and with top materials in the interior. Both of those things have become Cadillac keynotes with the latest generation of vehicles, and this one can be no different. It can be offered with the new 1.6 liter direct-injected turbo 4-cylinder, and the hottest version GM can muster in transverse layout of the 2-liter turbo that we've come to know and love in the rest of the Cadillac lineup for a V-Series version of the car. Of course that last one would also come with Cadillac's top-shelf Magnetic Ride Control and the V-Series' fancy Electronic Limited Slip Differential.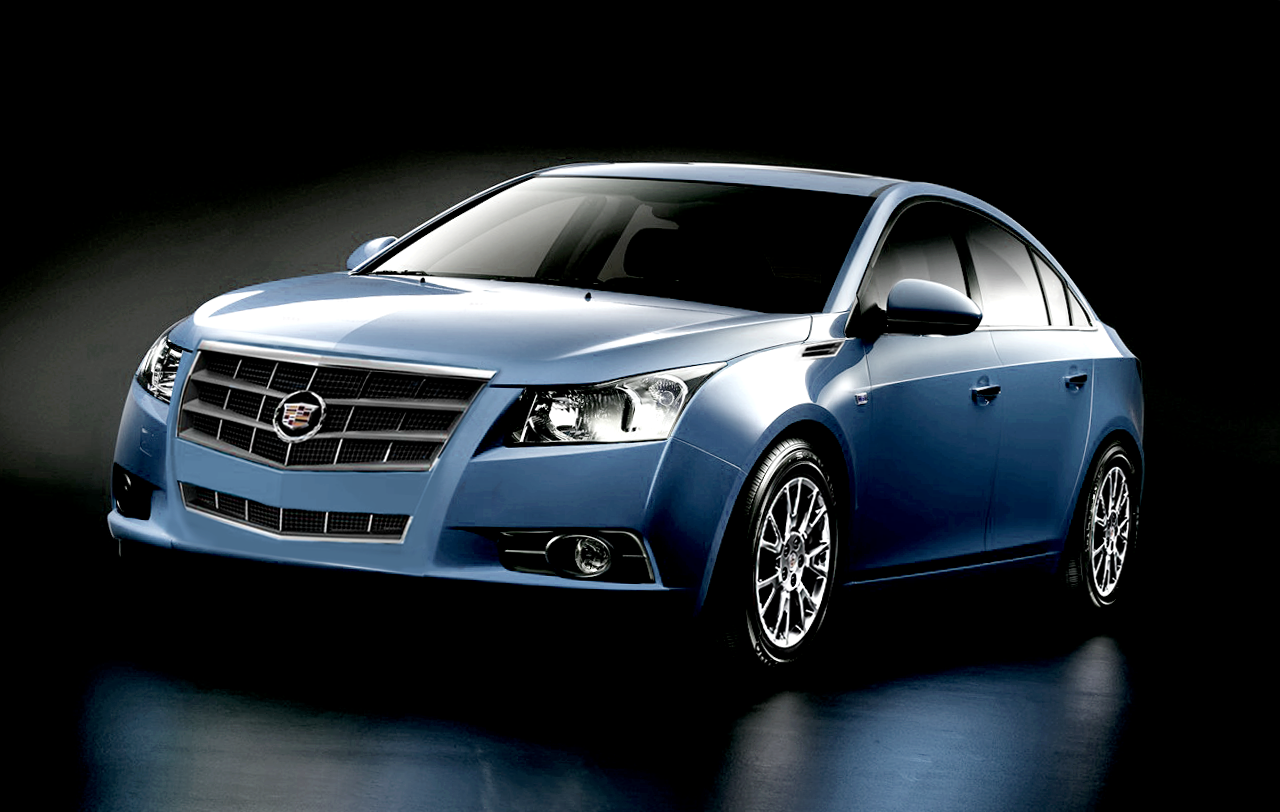 So looking at this idea, it's curious why Cadillac was so quick to shoot it down. GM is constantly creating concepts that they'll never build and carting them to car shows around the world. This is one that never even made it to that stage, when it has great potential to break Cadillac into the young-professional market, one they desperately need to get a stronger foot-hold in. If anyone at Cadillac reads this, I have some ideas. Let's chat.
And that, that's the thing.
-Shawn
Comments
comments